1 year ago
1 year ago
Comments in social media by Auggies, for Auggies.
1 year ago
2 years ago
The 24th Annual Nobel Peace Prize Forum takes place March 1-3, 2012, at the Augsburg College and University of Minnesota campuses. Here's a snapshot of some of the things being said, written, and shared about the Forum.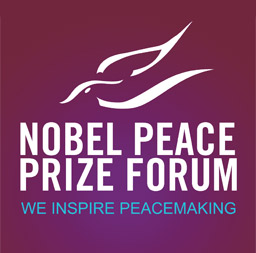 2 years ago
We're trying out this Storify thing, check it out!